Digital Marwar PVT LTD is an established digital marketing and Social Media agency with over four years of experience in providing quality services to clients. We specialise in providing digital marketing solutions such as SEO, social media marketing, paid search, and content marketing. We also provide video production services such as Social Media Management, live streaming, croma shoots, corporate videos, music videos, and drone footage.Our team is highly experienced and passionate about delivering results that help our clients achieve their goals. We have worked with a wide range of clients, from startups to well-established companies, and have helped them achieve success in the digital space. At Digital Marwar PVT LTD, we understand the importance of staying up-to-date with the latest trends, technologies, and tools in the digital marketing space.
Let us help you stay ahead!
Experience cutting-edge digital marketing with a personal touch
We are constantly innovating and investing in new tools and strategies to ensure that our clients are always at the forefront of the digital marketing landscape. We also focus on providing a personalised approach to each of our clients and strive to understand their unique needs and goals. Our team is dedicated to providing the highest quality of service, and we are proud of the results we have achieved for our clients. We look forward to continuing to build long-term relationships with our clients and helping them reach success in their digital marketing efforts.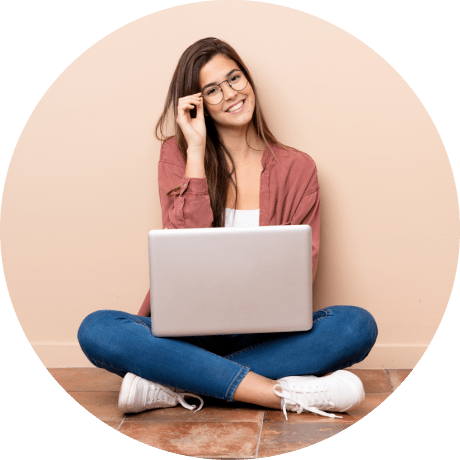 WHY CHOOSE US
Creating A Community Of Life Long Learners
Our courses are designed by industry experts and delivered through interactive online modules, allowing you to learn at your own pace.
CEO & FOUNDER
Shankar Patel
At the young age of 24, Shankar Patel had a vision to create a digital marketing company that could help bring brands to life online. With this ambition, he founded Digital Marwar. Shankar had been handling digital marketing services for four years prior to starting the company. He is an experienced digital marketer who understands the challenges and opportunities that digital marketing can bring to businesses. He has a deep understanding of the latest digital trends and technologies and combines this knowledge with a creative, results-driven approach. His passion for creating successful campaigns has driven Digital Marwar PVT LTD to become a leading force in the digital marketing industry.